Goh x Cheong are socially awkward partners in crime exploring material histories, cultural kitsch and the art of people watching.
Things aren't always what they seem.
An experential platform for discussions on cultural specificity, displacement and observations from a Singaporean lens.
THANK YOU FOR PARTYING WITH US AT JALAN BESAR SALON.
FIND YOUR PHOTOS
HERE
FANCY SOME CHEEKY STICKERS?
AMBIENCE THROWBACK

*swim downwards for more!*


ABOUT US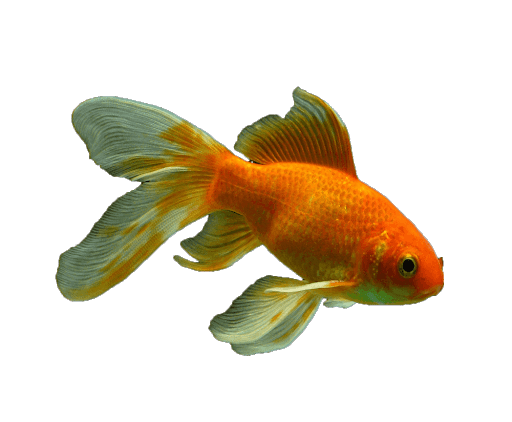 Rachael Cheong (b. 1994, Singapore) graduated from the Royal Academy of Art, The Hague with a Bachelors in Fashion Design. She still has a 100 years of sleep debt to pay off. Being the hardworking fashion slave she is, she has swept the floor for designers such as A.F. Vandevorst and LVMH prize winner Marine Serre. Always tired but will work for a matcha latte, Cheong works under the artist name

CLOSET

CHILDREN where she explores her fascination with the dark side of human nature, the distortion of the familiar and comfortable.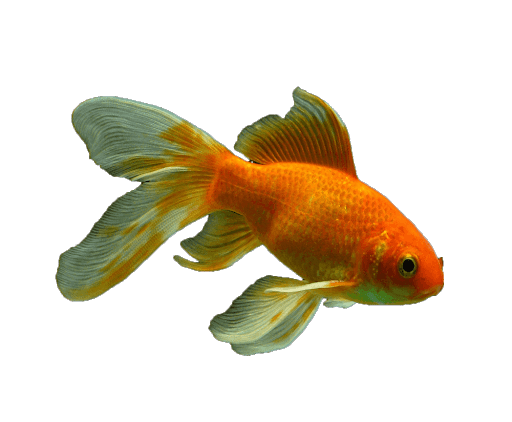 Sheryll Goh (b. 1993, Singapore) graduated from the
Glasgow School of Art, with a Bachelors in Textile Design and poisonous jellies. Sustained on an artist diet of £3 Tesco meal deals, she has organised the toolbox for Glasgow-based design curatorial unit Panel and professionally delivered invites across London for 2018 BFC/Vogue Fashion Fund winner Molly Goddard. Goh works under the studio name
PANDAN DREAMS
where she delves into the drama of messy nostalgia, everyday ceremonies and home cooking.